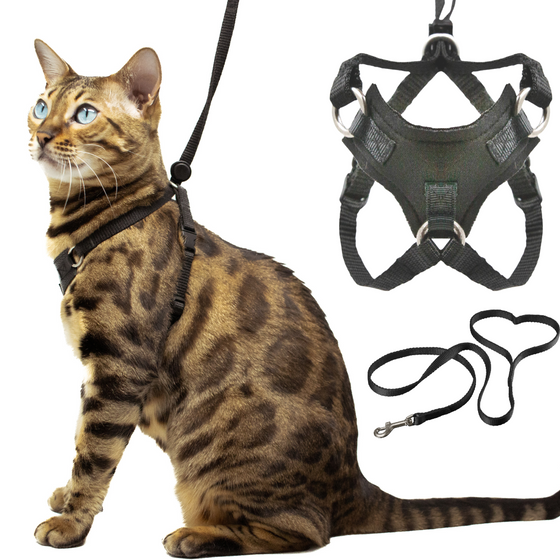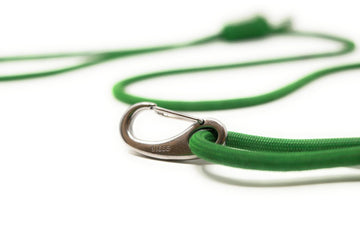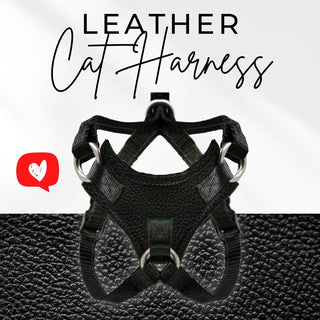 Adventure Cat Gear
Take Your Cat Outdoors
If you're looking for a new way to bond with your cat and give them some exercise, walk them on a leash. Not only can it be a fun activity for both you and your furry friend, but it can also provide important safety benefits for outdoor adventures.
Shop Harnesses
Shop Leashes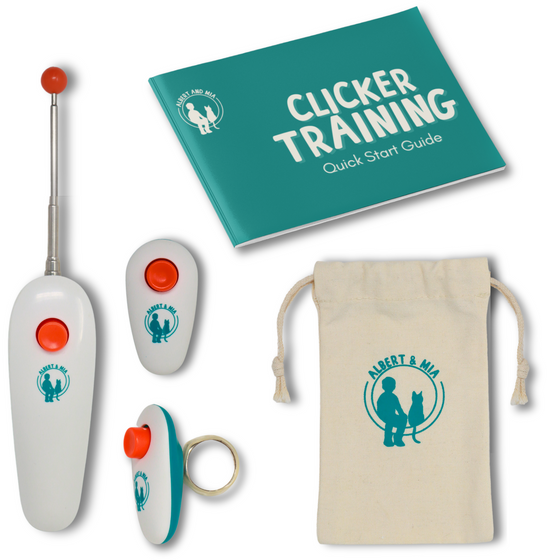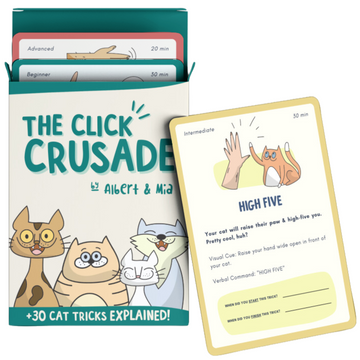 CAT TRAINING TOOLS
Train Your Cat
Training your cat can be a fun and rewarding experience that strengthens your bond and enhances their well-being. Invest in their training to improve your relationship and their behavior.
Shop Clicker
Shop Training Game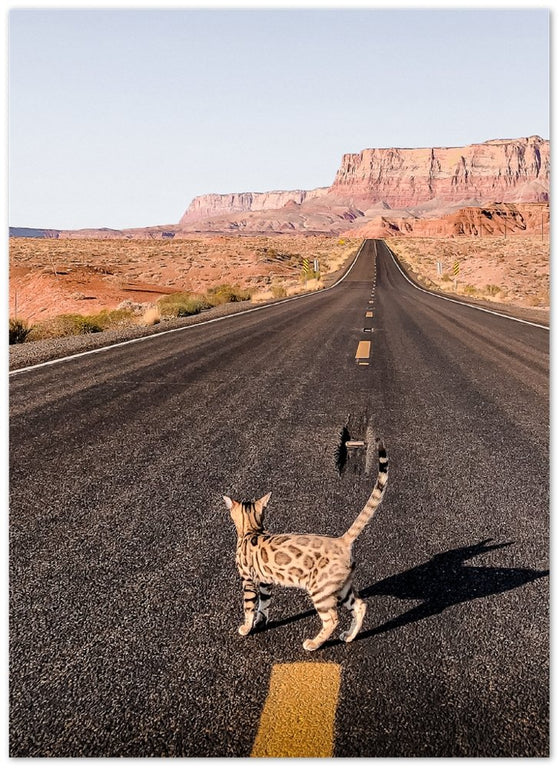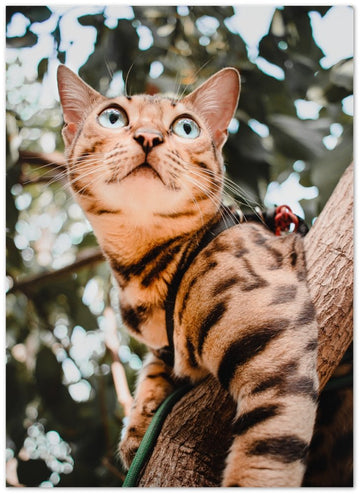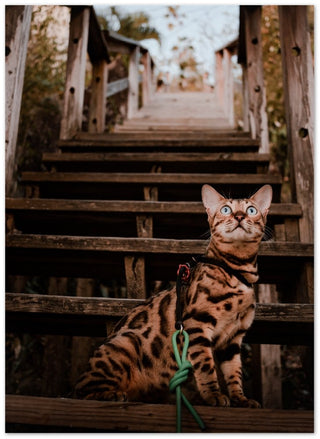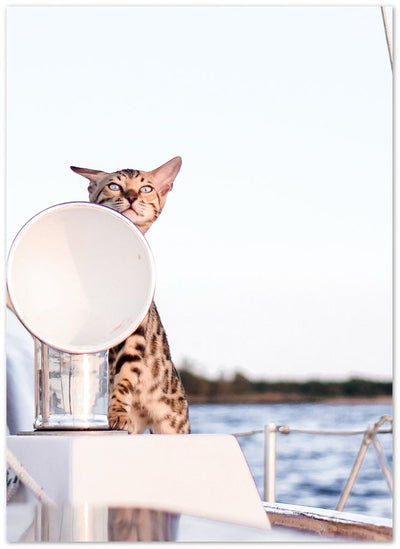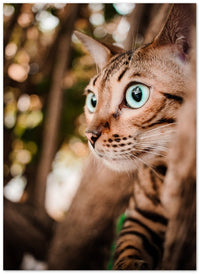 TAKE MIA HOME
OutdoorBengal Prints
Take a piece of our adventure into your home. These are some of our most successful pictures and they are available for you to decorate your home with adventure cat content!
Shop Prints